NETWORK
Connect into an active network of corporate expertise, start-up minds, and supporters to make the right connections to launch your project.
MENTORSHIP
Get connected to one of our highly experienced mentors, who will work with you one-on-one for personalized advice on your business.
COMMUNITY
Join a growing community of like-minded entrepreneurs working on inspiring projects, where newcomers and locals work together to put their skills to use and create something new.

KNOWLEDGE
Get practical knowledge needed to start a business in Germany, from how to file your taxes and legal paperwork to how to prepare a solid business.

Get one of the limited spots in our entrepreneurship program!

Support exciting projects and passionate entrepreneurs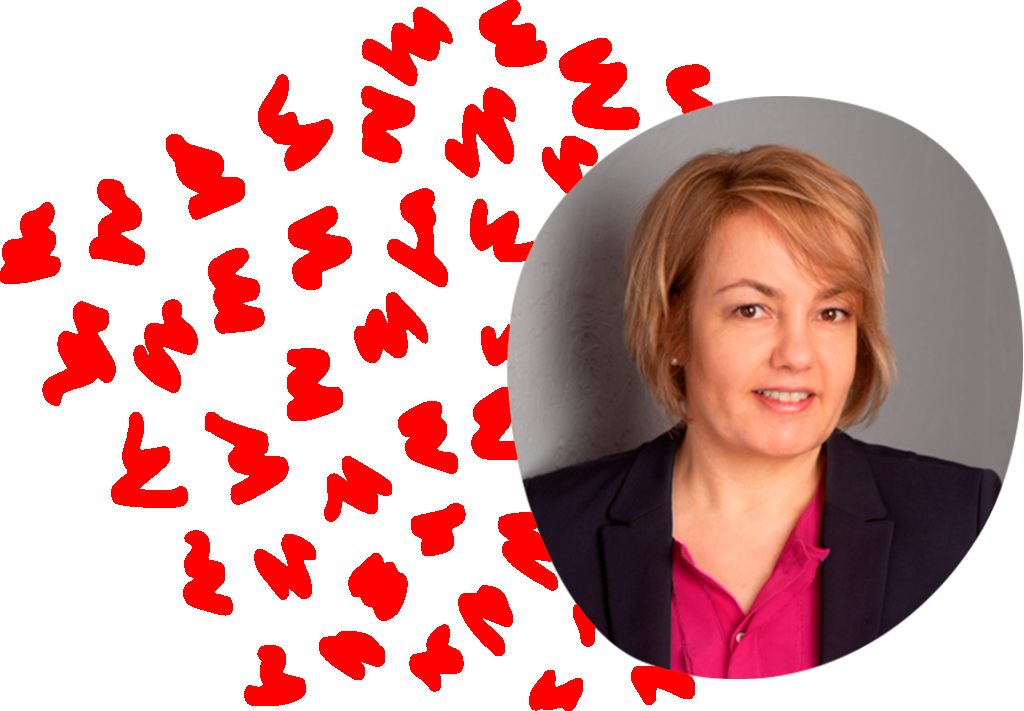 KRISTINA WINTER
"I am happy to support the founders with my knowledge and experience, because it is anything but easy to start a new, profitable business. Especially if you are new to a foreign country. The variety of start-up ideas in the Business Lab by SINGA is impressive and I keep learning new things, despite my many years of experience in business development!"
Business Designer, Interim Manager, Consultant 
SINGA Mentor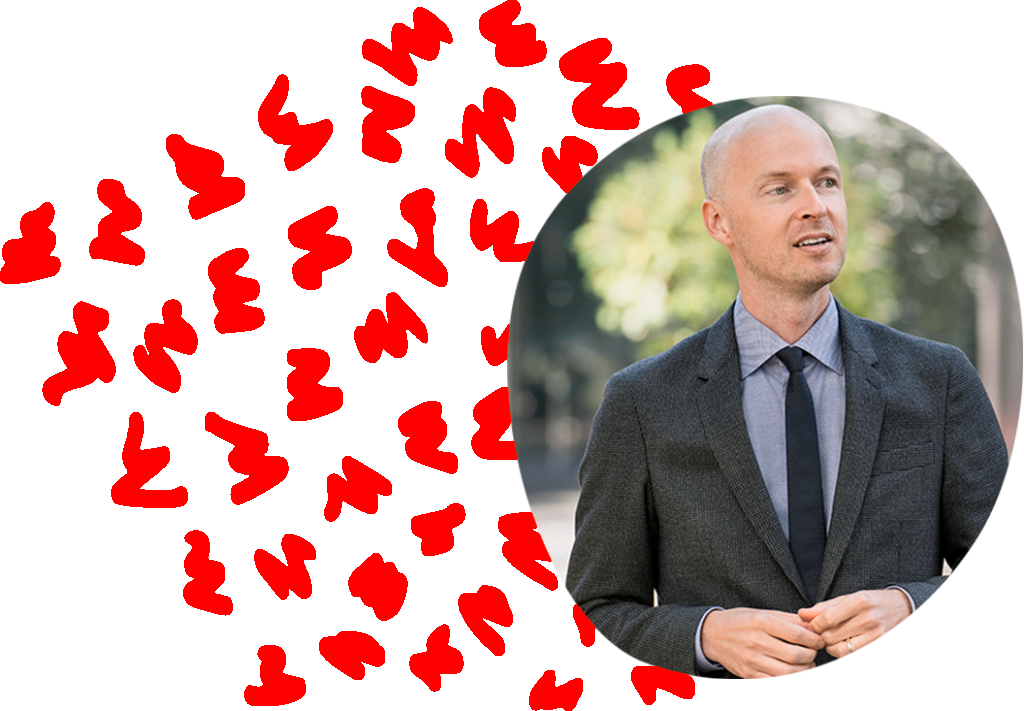 Tim Göbel
"Together with our funding partner SINGA, we want to make entrepreneurship more accessible to everyone – everywhere in Germany. At different locations SINGA accompanies newcomers in successfully implementing their business ideas. The project turns the local founding landscape into accomplices in overcoming hurdles and sensitizes the general public to the chances of immigration."
Managing Director, Schöpflin Foundation
SINGA Partner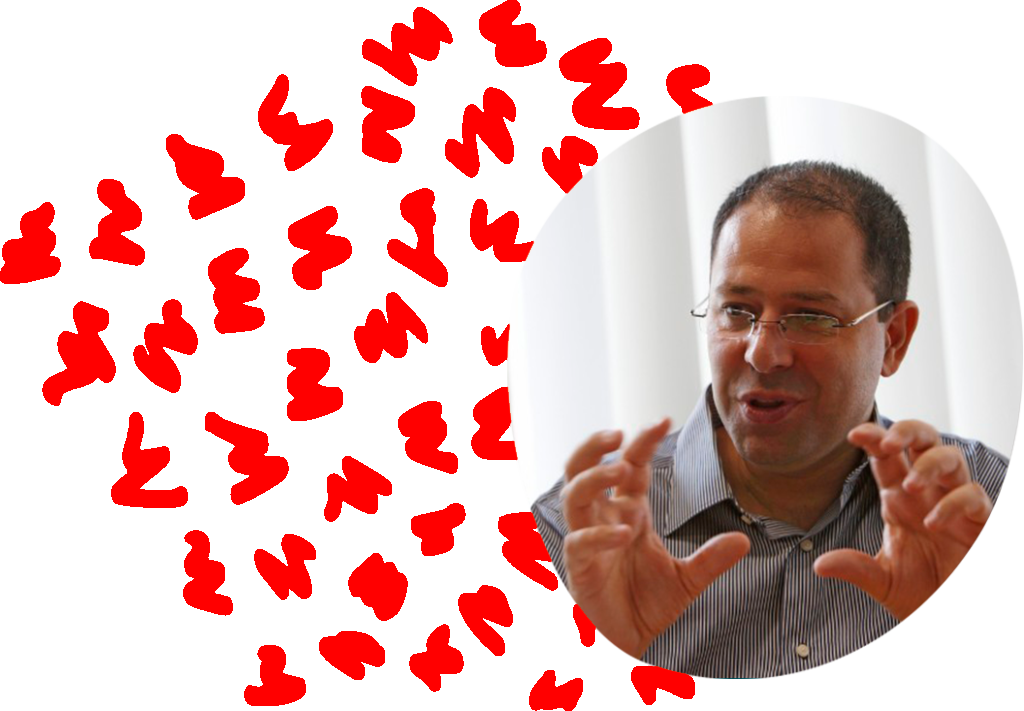 DR. FADI ALSHALABI
"The business incubator was the perfect program to help me start my business and enter the world of entrepreneurship. It provided me with training in the fields I needed to know and limitless networking opportunities. If you have a dream to achieve, Business Lab by SINGA is the bridge to achieve your ambitions! "
Co-founder and CEO, Niuversity 
SINGA Entrepreneur
Gudrun Gebhard
"Taking part in the Business Lab by SINGA shows me how much potential a diverse society offers and gives me the opportunity to get personally involved and be effective. SINGA offers everyone involved genuine social participation and thereby brings about active and lasting integration."
Innovation Coach bei Daimler Mobility AG
SINGA Trainer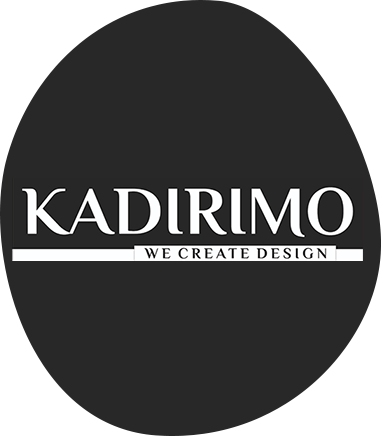 ABDULKADER ALSHIKH HELAL
Kadirimo
Design your walls, doors or cupboards individually and simply or make a loved one happy. Qualitative 3D wall designs made of high quality lacquered wood and produced in Germany.
"YOUR HOME TELLS YOUR STORY" with this motto, Kadirimo designs wall designs and neon signs. Abdulkader studied graphic design and everything is manufactured in his own workshop together with his partner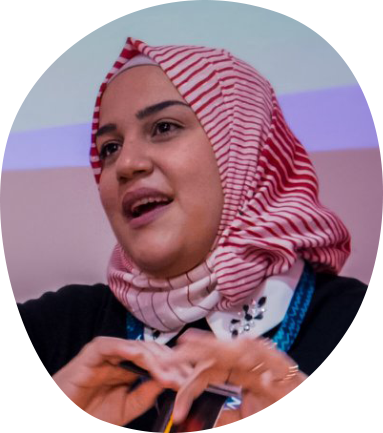 AALAA ZAYAT
Aalaa's Vegan Tales
Did you know that there are more than 1000 vegan recipes in Syrian gastronomy? Aalaa knows them all and takes up the challenge of authentic syrian vegan cuisine with her restaurant Aalaa's Vegan Tales in the heart of Berlin. Her project responds to the increasing demand for the variety of tasty vegan options.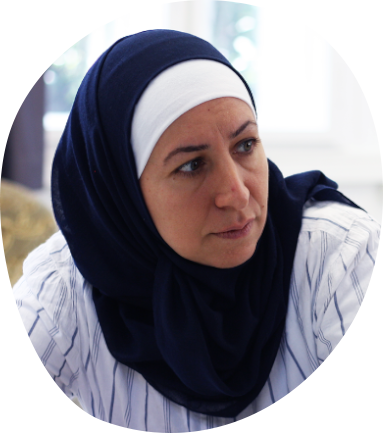 RANA KARKANAWI
Orientalisches Essen
Rana wants to found an oriental catering. The recipes have been passed down through generations in their family. She has made it her mission to bring the oriental cuisine closer to the people in their new home and at the same time to create a space for encounters.
Want to develop entrepreneurial leadership skills and take on new perspectives for your business?
TALK TO US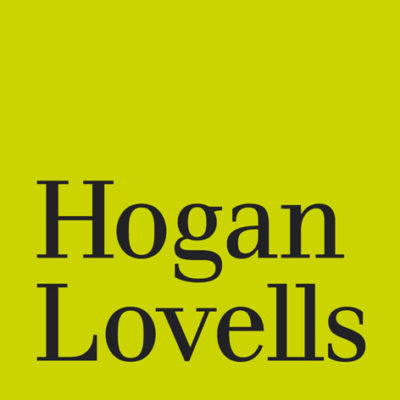 Co-creating and connecting to foster opportunities is the core of our actions. Our constantly growing community of trusted partners is a key element to leveraging our impact and comes in all shapes and sizes. From workshop trainers, through mentors, space and financial support. We develop mutually beneficial, long term partnerships and are always open to new ideas and inquiries. Sounds interesting for you or your company? Just drop us a line and we'll get back to you!


MEET
THE TEAM
Get to know our team
in Berlin and Stuttgart!