You will be supported in our 3-month online programme to turn your business idea into reality. You will work on your idea and receive workshops, mentoring, coaching, marketing package and networking access.
The programme is divided into three phases that you go through in 3 months. These consist of workshops, meet-ups and 1:1 coaching sessions so that we can support you in the best possible way.
DEVELOP YOUR IDEA
The first part of the programme is all about refining and developing your concept.
In the workshops and with your coach, you will work directly on your idea and develop your business model in detail.
TEST AND IMPLEMENT
In the second phase, we give you concrete tools to implement your idea: You will define your mission and vision as well as your branding.
We will clarify your questions about tax, legal form and financing.
PREVIEW
At the end of the programme, you will present your idea to an audience. Experts and the audience will give you feedback on your pitch and you can make further contacts and expand your network.
You are ready to start your own business and can further develop your business idea.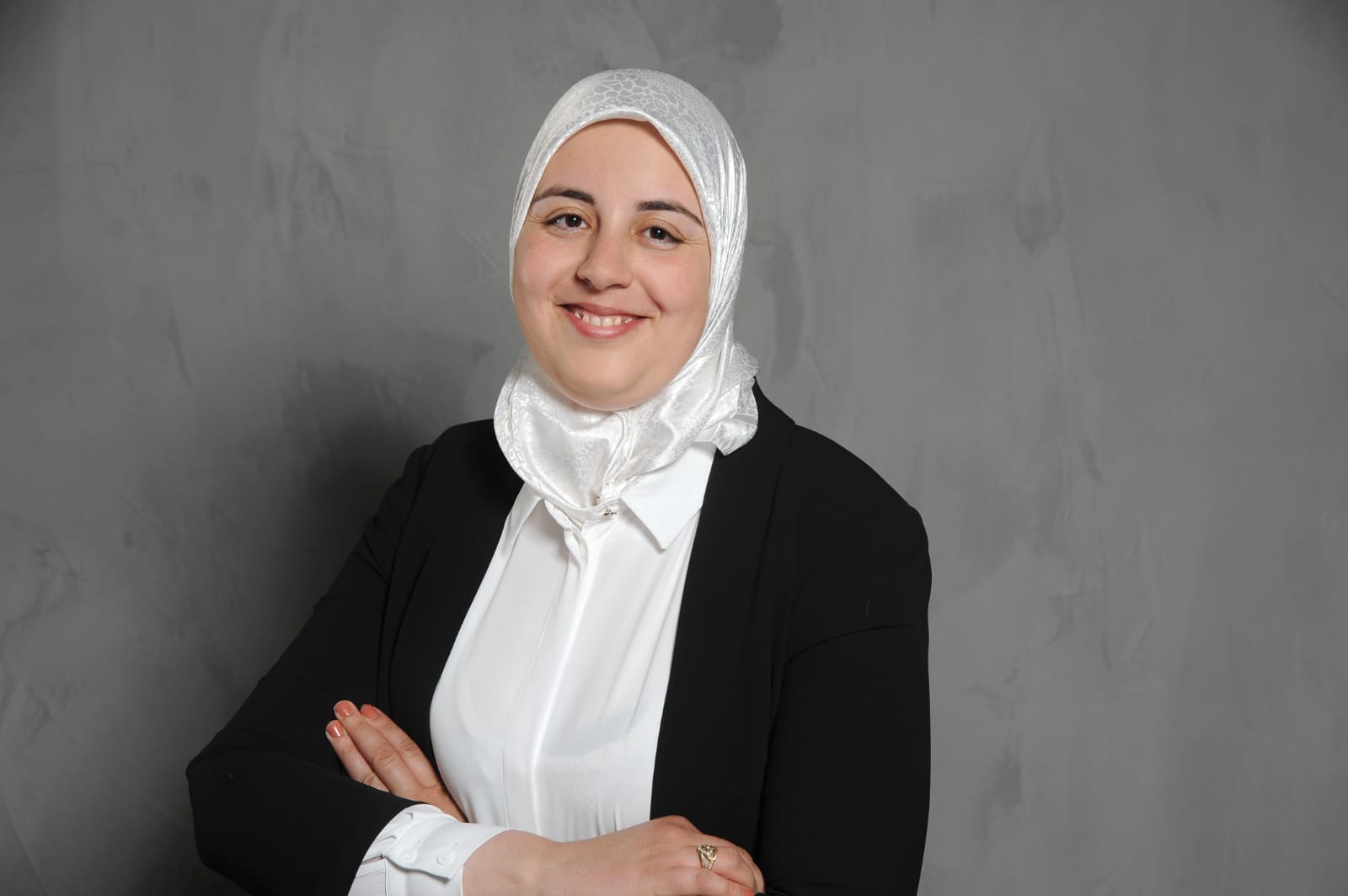 Halba BIO
Halba.bio is a catering company in North Rhine-Westphalia specialized in healthy nutrition during the postpartum and breastfeeding period.
With the support of midwives and nutritionists, our recipes are adapted to the first weeks after birth and breastfeeding: detoxifying, alkaline, strengthening and easy to digest.
The HALBA.bio menus are international, but the ingredients are from regional organic cultivation. Healthy food straight to your home – for the mamas and, if desired, for the whole family!
1. Apply
See our "Who can apply" section below. If you meet the criteria, you can apply using the form below:
2. Test the programme
You will be invited to a 1-1/2 day workshop to refine your idea with experts and feedback from buddies.
3. Convince us
We invite you for an individual interview, during which we discuss your motivation and the conditions of participation in the programme.
Then you sign an agreement and you are on board for the next 3 months.

People from non-EU/EFTA/UK countries or with a project idea to support people with a refugee background.
EU/EFTA/UK citizens can participate if they join forces with the target group.
A minimum of B2 level in German is required.

Stuttgart, Karlsruhe, Ruhr area, Berlin
Contact us if you live in another city or in the countryside. We will find a solution

People who are allowed to start a business with their residence status can participate. People who are unfortunately not allowed to start a business can, however, participate in the incubator if they have team members who are allowed to.
You can check here:

The time commitment required is 15-20 hours per week.
See details:
- 6 hours of workshops once a month + 2 3 hour workshops.
-6-11 hours of independent work to implement the learning and input.

COSTS / SCHOLARSHIP
Soapbox Aya
The first 15 suitable candidates with a migration or refugee background will receive a scholarship, so it is free of charge.
For your participation in the programme we ask you for a deposit of 150€.
Apply now !
Here you can send your application immediately.
It takes 5 minutes !
You still have a question?
You can write us an email and ask your questions about the application process and the program.
You don't have time now and want to be informed when the programme starts again.