HELLO!
NICE TO MEET YOU
Get to know our teams in Berlin and Stuttgart!
LUISA SEILER
Co-Founder and Shareholder
"Whether conducting research, consulting or working for international organisations in Morocco, Turkey or Germany, Luisa's work has long been concerned with the question: "How can people be empowered to engage in society to their full potential when arriving in a new place?" Luisa was inspired to co-found SINGA Deutschland after working with SINGA France. Today, she makes good use of her experience to support the SINGA team as an advisor."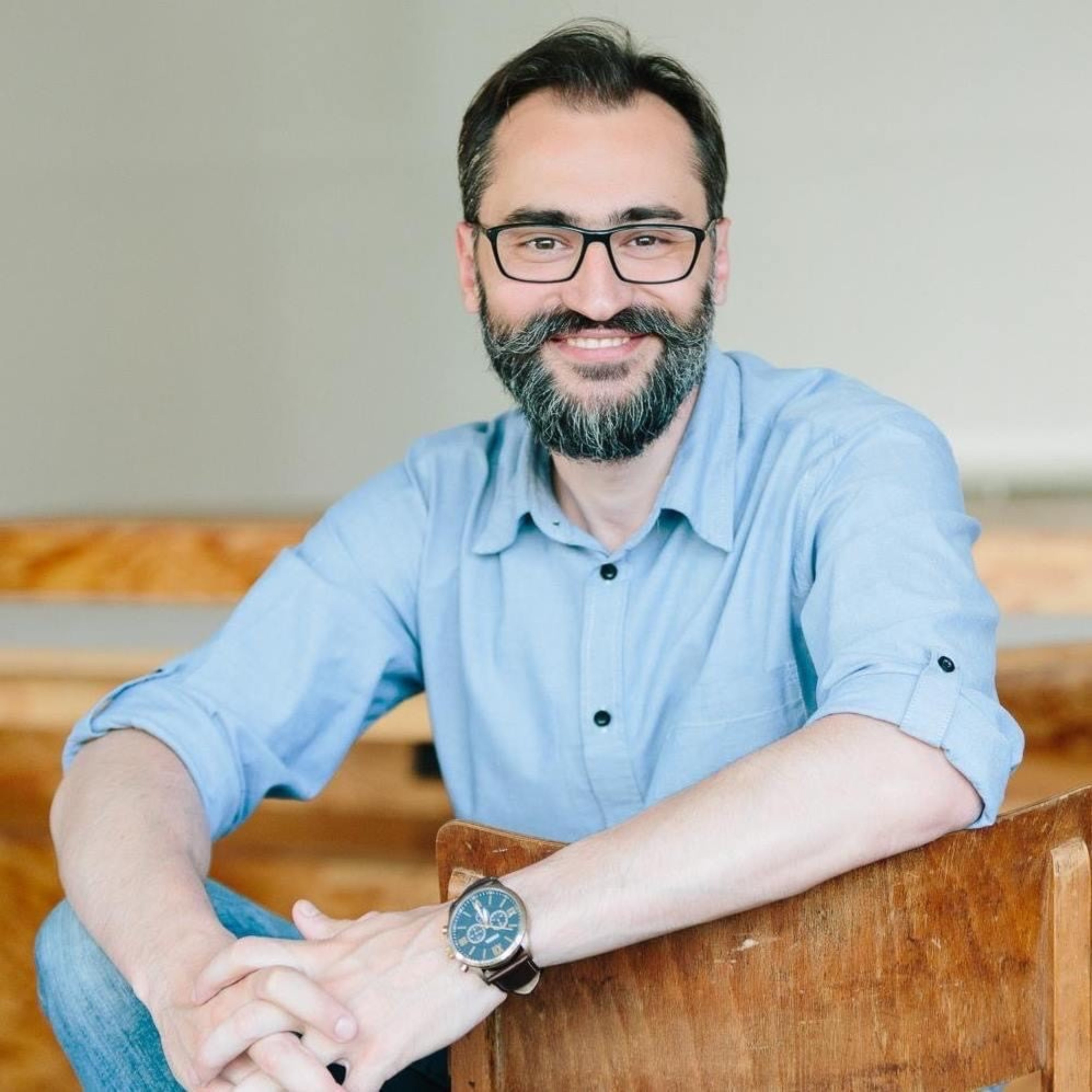 MOHAMAD GHAYTH NASHED
Shareholder
"Ghayth was born in 1985 in Aleppo, Syria. After having worked with SINGA and co-founded the Business Lab by SINGA, his degree in economic and Business administration from Aleppo University helped him to co-found Bab al-Jinan, a – delicious – Street food and Catering company. He is now a shareholder of SINGA Deutschland gUG."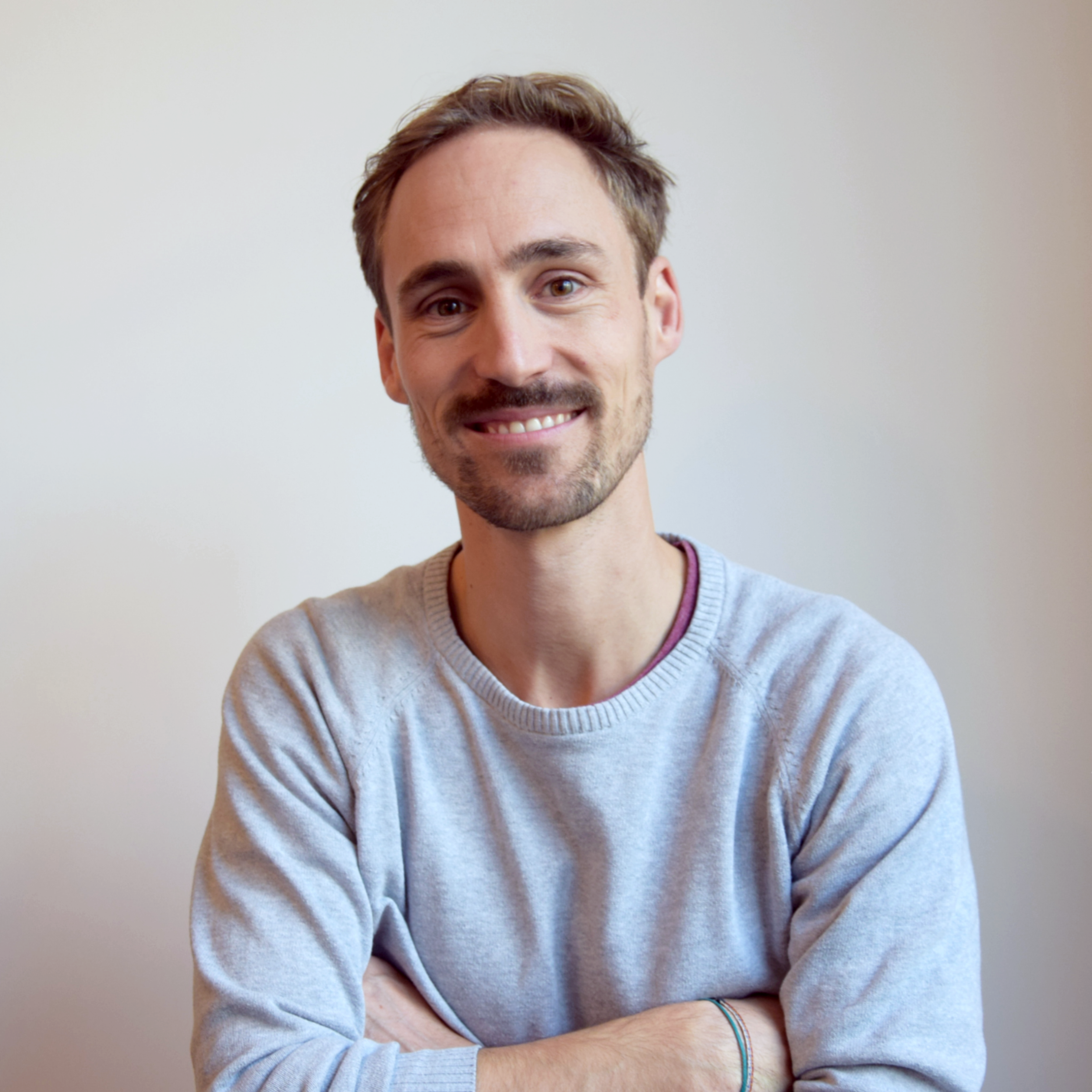 FABIAN THUN
Shareholder
"After his first contact with SINGA at a Living Room Cooking event in 2016 Fabian knew he was in the right place: an environment in which people meet as equals and can strengthen their connections on the basis of their interests and passions. Ever since Fabian has been involved in the building of the SINGA community, fundraising and communications. Since September 2018 he has taken on the role of managing director of SINGA Deutschland."
LORELEI LOGEL-DEMOULIN
Co-Managing Director
"Lorelei Logel-Demoulin met SINGA while building the first SINGA Business Lab in 2016. With a background in (social) entrepreneurship, she brings experience from working in tech startups to impact investing, and to accompanying scaling, mission-driven SMEs — in her capacity as individual consultant as well as part of the team at Yunus Social Business. She is an empathetic leader and a truly entrepreneurial mind herself."
RAMONA HINKELMANN
Co-Managing Director
"Ramona Hinkelmann brings a wealth of experience from previous jobs in participation and inclusion with a focus on women in tech, youth representation, and community building with newcomers and locals. She is an expert in the development of educational trainings and programs. She is a strategic thinker and very experienced in role-based leadership facilitation."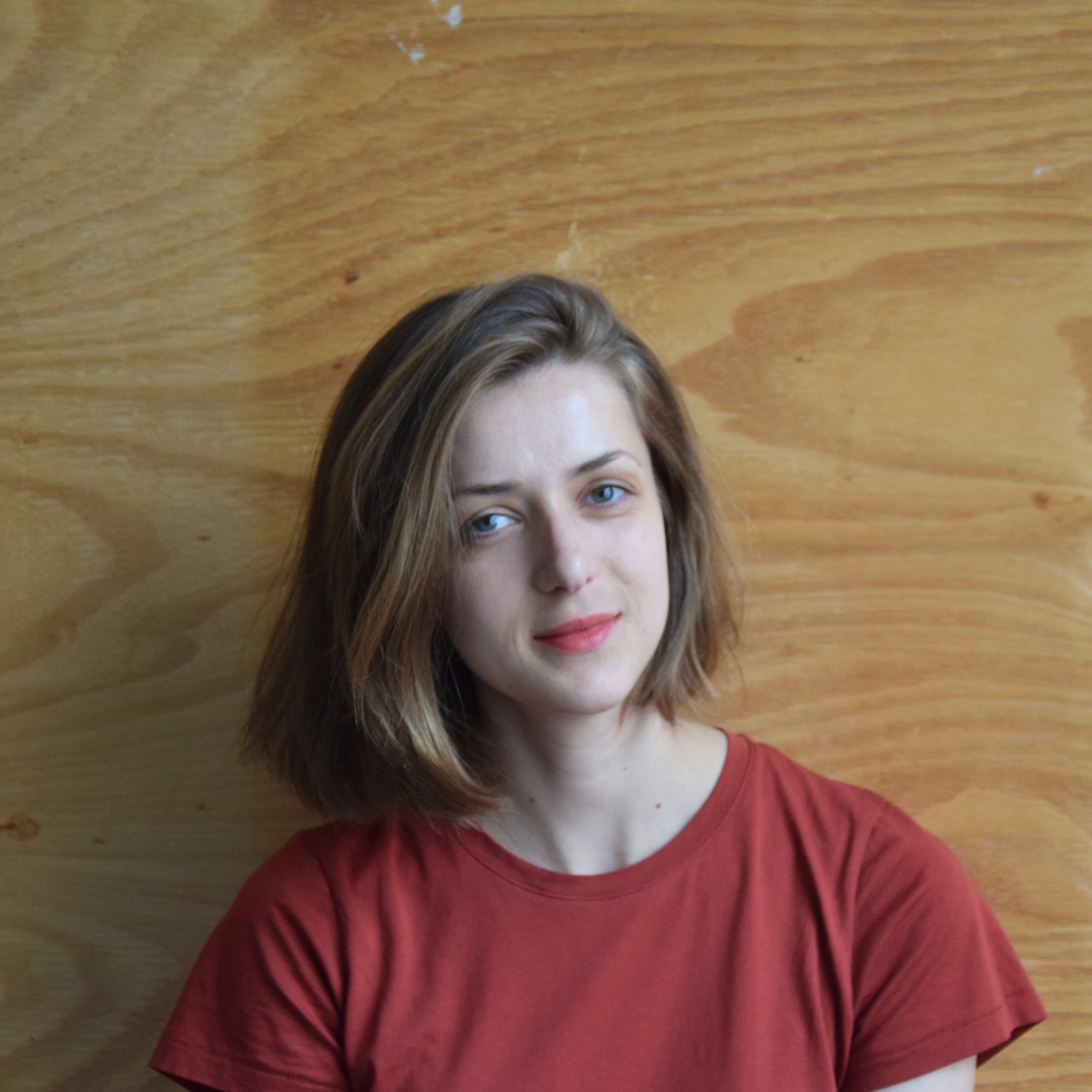 NATAŠA NIKOLIĆ
Project manager "the right fIT"
"Moving to Berlin for her Master's Studies, Nataša came to stay. After learning German, doing the Berlin-mandatory soul-searching, and organizing different art events, she ultimately pursued her passion for migration and has chosen SINGA to do so. Having worked on different projects and in different roles in our team, Nataša is currently a Project Manager with a strong focus on concept development and workshop facilitation."