HELLO!
NICE TO MEET YOU
Get to know our teams in Berlin and Stuttgart!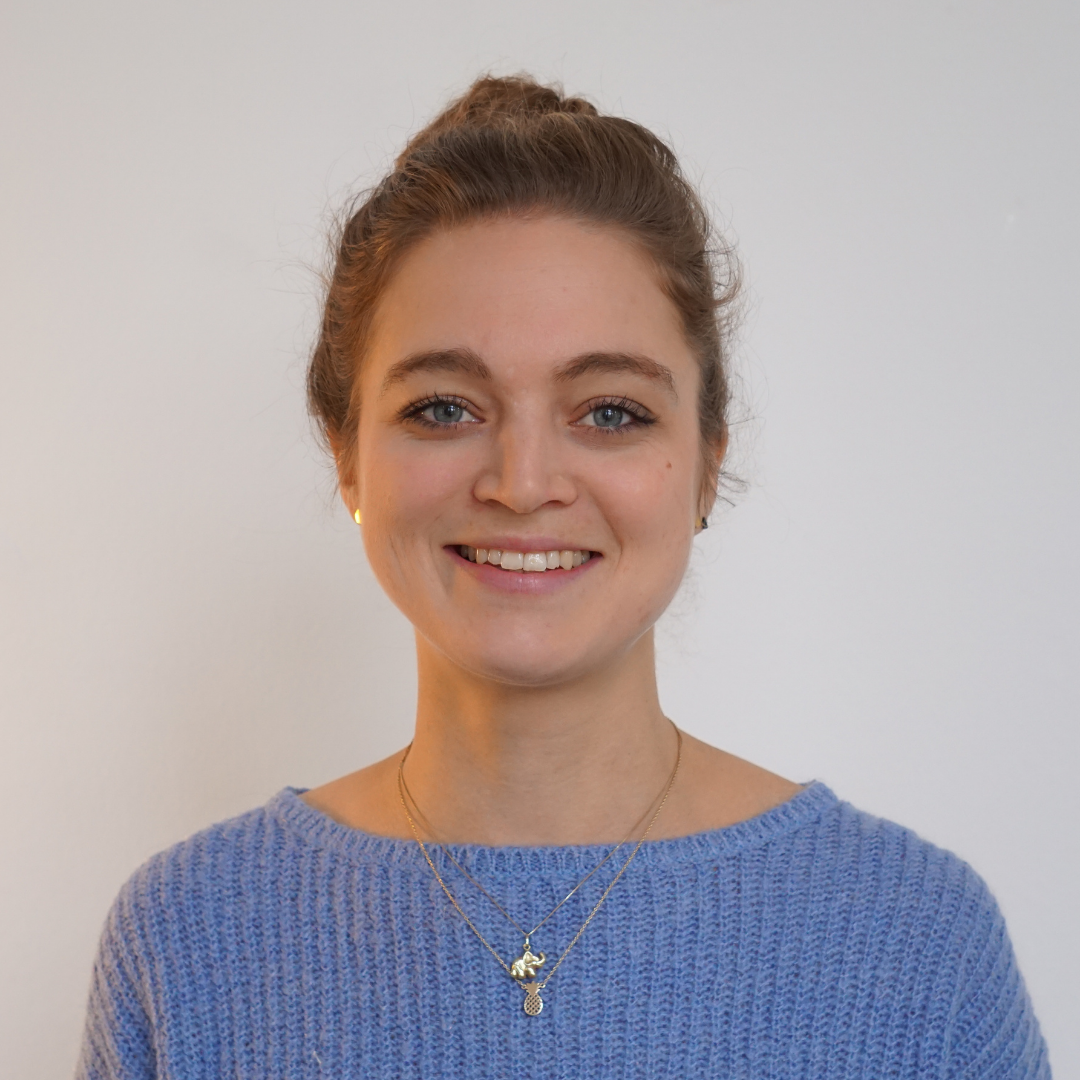 AMELIE HÜBNER
Co-Founder SINGA Stuttgart
"Little is more valuable to personal development and creating positive change than an open mindset and inspiring encounters."
Amelie is fascinated by the power of innovation to bring out opportunities where they may be least expected. Inspired by the power and motivation of young entrepreneurs in Uganda she Co-Founded SINGA Stuttgart.
Mohammed Chikh Albasatneh
Chief Executive Officer
"Never stop learning"
Mohammed is passionate about supporting entrepreneurs in achieving their mission, professional goals and dreams. After obtaining his degree in Economics and Business Administration, he gained managerial experience in the field of HR Training & Development and worked as a consultant in multiple international consultancy projects. He values quality and creativity.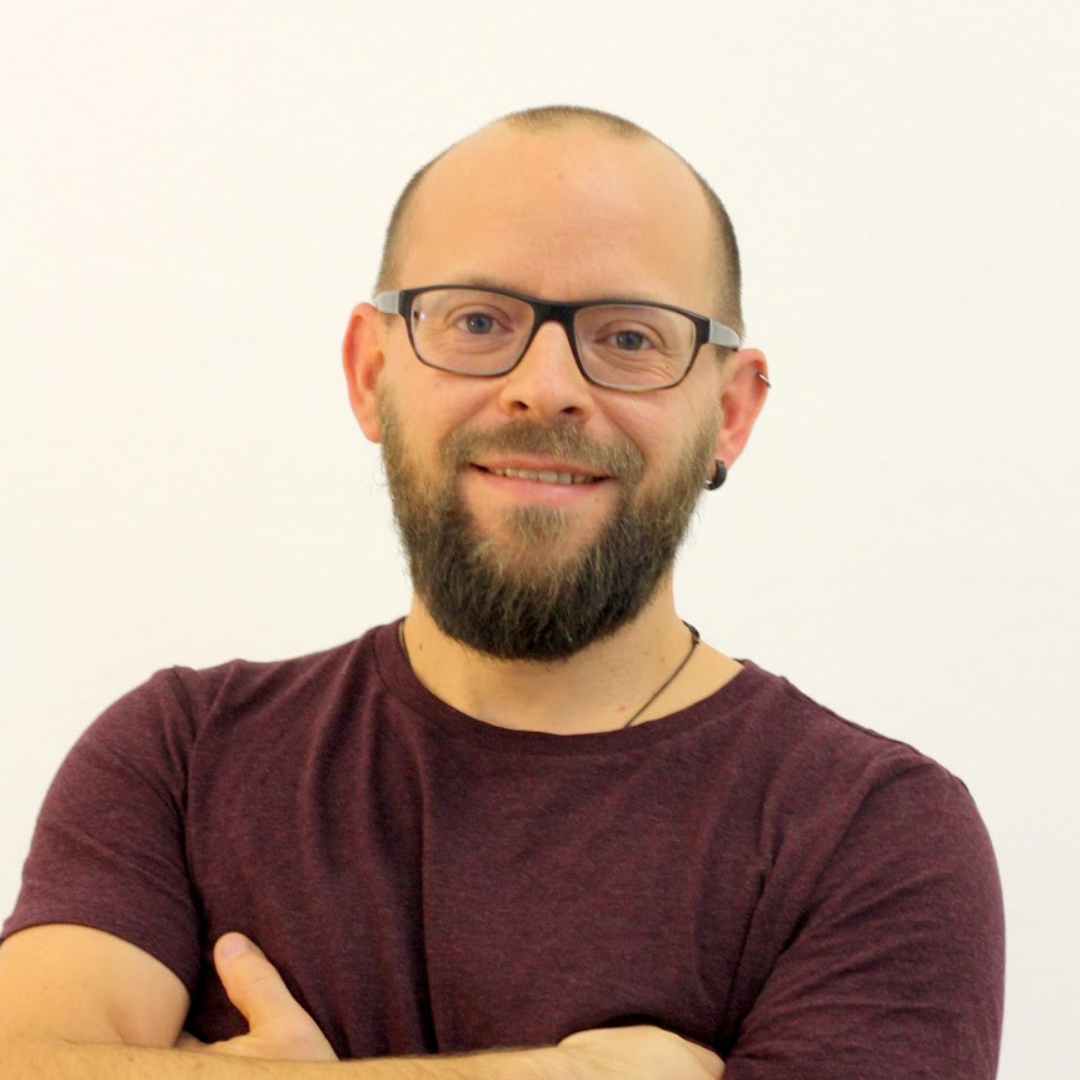 PETER SCHUMACHER
Co-Founder SINGA Stuttgart
"If you never try, you will never know"
In 2016 Peter gave up his job as an engineer to support youth in Uganda to create social business from scratch. Creating new perspectives together with them, has motivated him to co-found SINGA Stuttgart in Germany. Seeing how people can change their life in a positive way confirms that entrepreneurship is the right way of supporting people.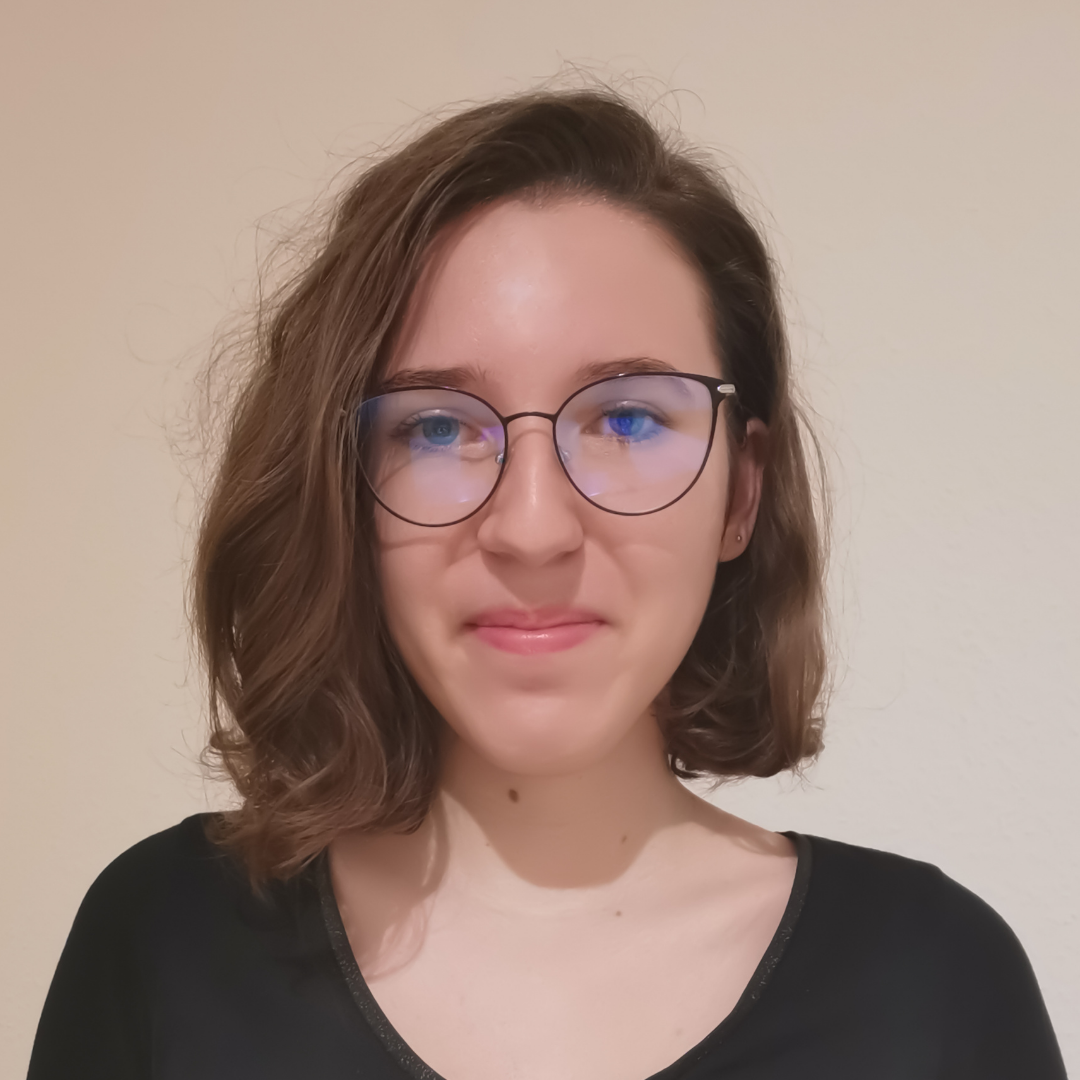 JULIETTE GAINON
Project Manager
Juliette just obtained her master's degree in European and French-German Politics in Strasbourg, with the goal to support social and cultural cross-border projects. She is motivated to create opportunities for people to overcome borders and open up to the world. Therefore, she is happy to support SINGA Stuttgart and to enrich her experience in the field. With her multilingual skills, she perfectly complements our team to also support our French-German cross-border project SINGAmi.